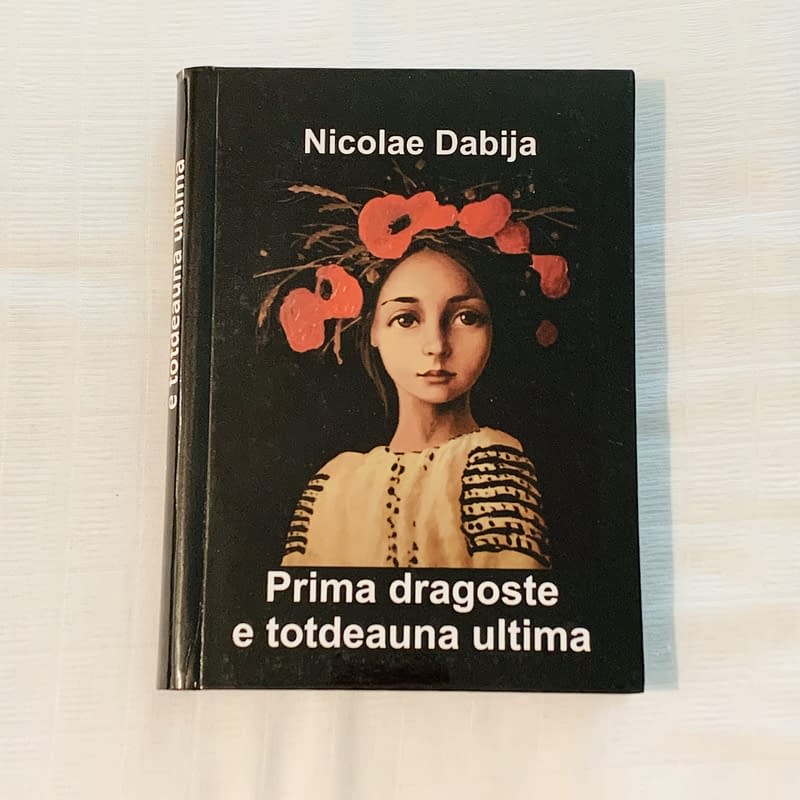 Prima dragoste e intotdeauna ultima de Nicolae Dabija
$24.99
"- Iubim o singură dată în viață: prima oară. Celelalte iubiri vor veni ca o completare a celei dintâi. Tot pe prima ta dragoste o vei căuta și-n celelalte iubiri, pe care le vei imagina. O vei visa mereu, vei fi condamnat să dai întruna de ea, chiar dacă ți se va părea că ai găsit o altă făptură pe care s-o iubești la fel de mult sau – ademeniri, amăgiri, năzăriri! – și mai mult… "
Estimated delivery:
3 days
Description
"- Iubim o singură dată în viață: prima oară. Celelalte iubiri vor veni ca o completare a celei dintâi. Tot pe prima ta dragoste o vei căuta și-n celelalte iubiri, pe care le vei imagina. O vei visa mereu, vei fi condamnat să dai întruna de ea, chiar dacă ți se va părea că ai găsit o altă făptură pe care s-o iubești la fel de mult sau – ademeniri, amăgiri, năzăriri! – și mai mult. Dacă acel sentiment dintâi a fost unul adevărat, nu-ți mai revii niciodată.
– Predestinul?
– Se poate spune și așa. Ți se întâmplă să faci cunoștință cu o persoană pe care îți dai – paradoxal – seama că ai iubit-o cu mult mai înainte de a o ști, că ai așteptat-o toată viața, că ți s-a arătat în vise anterioare clipei când vi s-au intersectat destinele, fără să realizezi prea bine, de fapt, că ai zărit în privirile, în zâmbetele, în șoaptele acesteia doar fragmente, urme, scânteieri din tot ce înseamnă pentru tine ea, prima și unica ta iubire.
– De ce?
– Pentru că prima dragoste e de la Dumnezeu, e darul pe care Cel de Sus ți-l face o dată în viață, o singură oară și pentru totdeauna, pe când celelalte iubiri, care te vor găsi sau pe care le vei găsi, vor veni de la tine, de la ceilalți…"
Informations
Shipping
Fast shipping. 3-5 days for USA and 5-7 days for Canada.
Privacy Policy
Your privacy is important to us. This privacy notice sets forth the privacy policy ("Privacy Policy") of Romanian Books USA regarding personal information that RBU collects, and the ways in which RBU uses that personal information. More info.
Terms & Conditions
Welcome to the RomanianBooksUsa.com online bookstore, a website owned and operated by Romanian Books USA LLC (RBU). More info.
Assistance
Contact us on Facebook / Instagram or email us at  info@romanianbooksusa.com.
Specifications
| | |
| --- | --- |
| Author | Nicolae Dabija |
| Publisher | Bestseller |
| ISBN | 99789975338431 |