A woman-owned, independent online book store in the heart of the United States.
Romanian Books USA was started when book readers here in the United States, in cities like Chicago, New York, Los Angeles, Miami, and Detroit, realized that they could not get books in Romanian affordably or within a reasonable amount of time.
Our founder was born and raised in Moldova and was frustrated when she could not find books in Romanian at a reasonable price for sale online. 
We wanted to bring in Romanian books and ship them quickly. Our love of reading caused us to find a way to bring Romanian language books here.  From all of us, we wish you happy reading!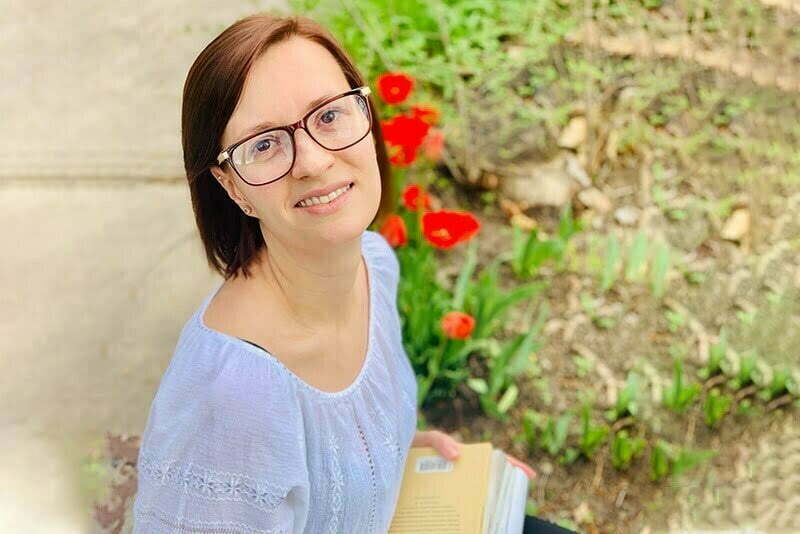 HI! I'm Alexandra, the founder of Romanian Books USA LLC, a soul project meant to satisfy reading needs of all Romanian language speakers who live In USA or Canada. My passion is to preserve the ability of Romanian speakers in their own language and ensure the survival of our rich heritage through education.