Sale!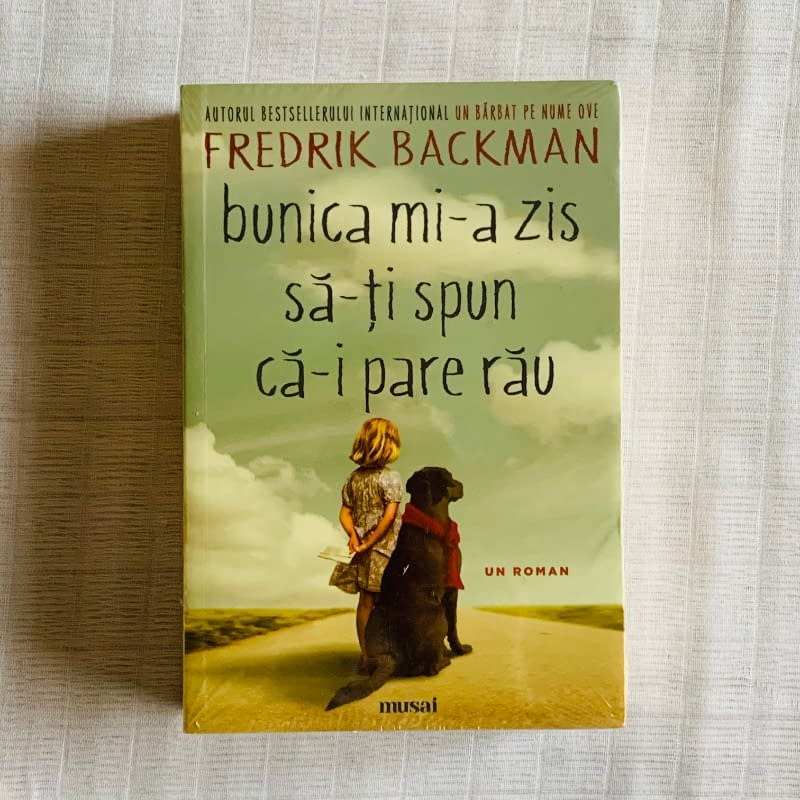 Description
Elsa are șapte ani și o inteligență tăioasă și necruțătoare care o face să fie diferită, dar și marginalizată. Singura care o înțelege și care-i cultivă aplombul este bunica, fost medic în zone calamitate, privită la rândul ei de ceilalți drept o nebună excentrică. Pentru că "toți copiii au nevoie de supereroi", bunica inventează pentru Elsa povești unde toată lumea este diferită și nimeni nu trebuie să fie normal, iar scopul este să o pregătească pentru ceea ce urmează să afle și să i se întâmple în viață. Personajele din poveștile bunicii – care se dovedesc a fi nimeni alții decât vecinii ei de bloc – îi vor fi alături în evenimentele care o vor lua cu asalt.
[box] ISBN: 9786067106978 Editura: ART[/box]
Informations
Shipping
Fast shipping. 3-5 days for USA and 5-7 days for Canada.
Privacy Policy
Your privacy is important to us. This privacy notice sets forth the privacy policy ("Privacy Policy") of Romanian Books USA regarding personal information that RBU collects, and the ways in which RBU uses that personal information. More info.
Terms & Conditions
Welcome to the RomanianBooksUsa.com online bookstore, a website owned and operated by Romanian Books USA LLC (RBU). More info.
Assistance
Contact us on Facebook / Instagram or email us at  info@romanianbooksusa.com.